It was around 7am on the 4th of July and I got a message saying "I am at the hospital in labor!" I immediately got up and started getting everything together. Baby Elijah was't due for another 17 days, but God had other plans! I made some breakfast, and ate on the way to the hospital.
I first met Staci in 8th grade at a private school we attended together, and while we were waiting for baby to arrive we even joked about the odds of me capturing the birth of her 3rd son! She and her husband own Hairmarket in Haymarket, VA. They are both very talented stylists, and are some of the nicest people you will meet!
Once things started to get rolling, baby Elijah was born in about 5 minutes! Momma was a rockstar!! The doctor noticed a complete knot in his umbilical cord and said he was a miracle baby. I am sure that he arrived a few weeks early because God has a special plan for his life!
Enjoy some of my favorite photos of his birth!
Rescheduling Hair Appointments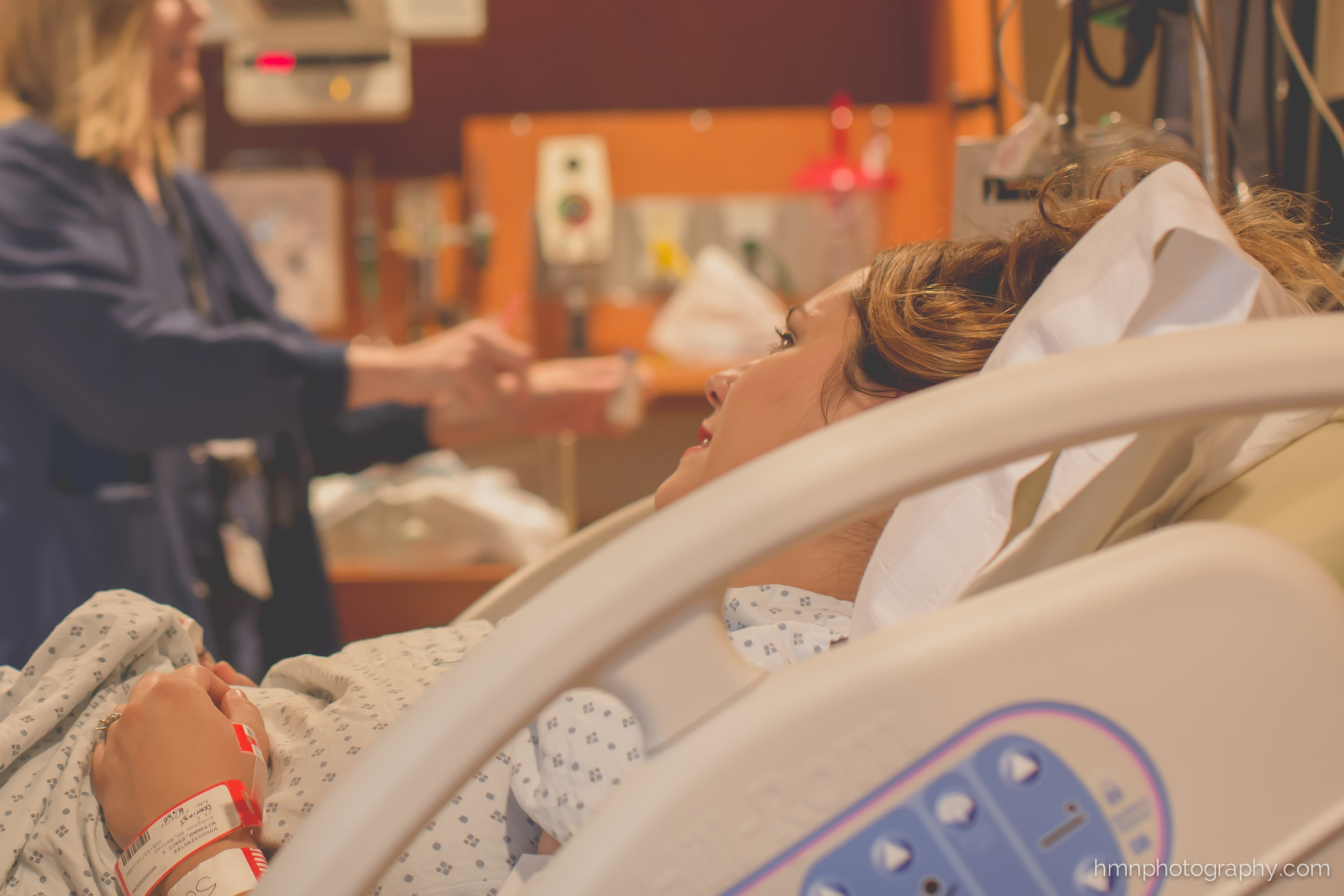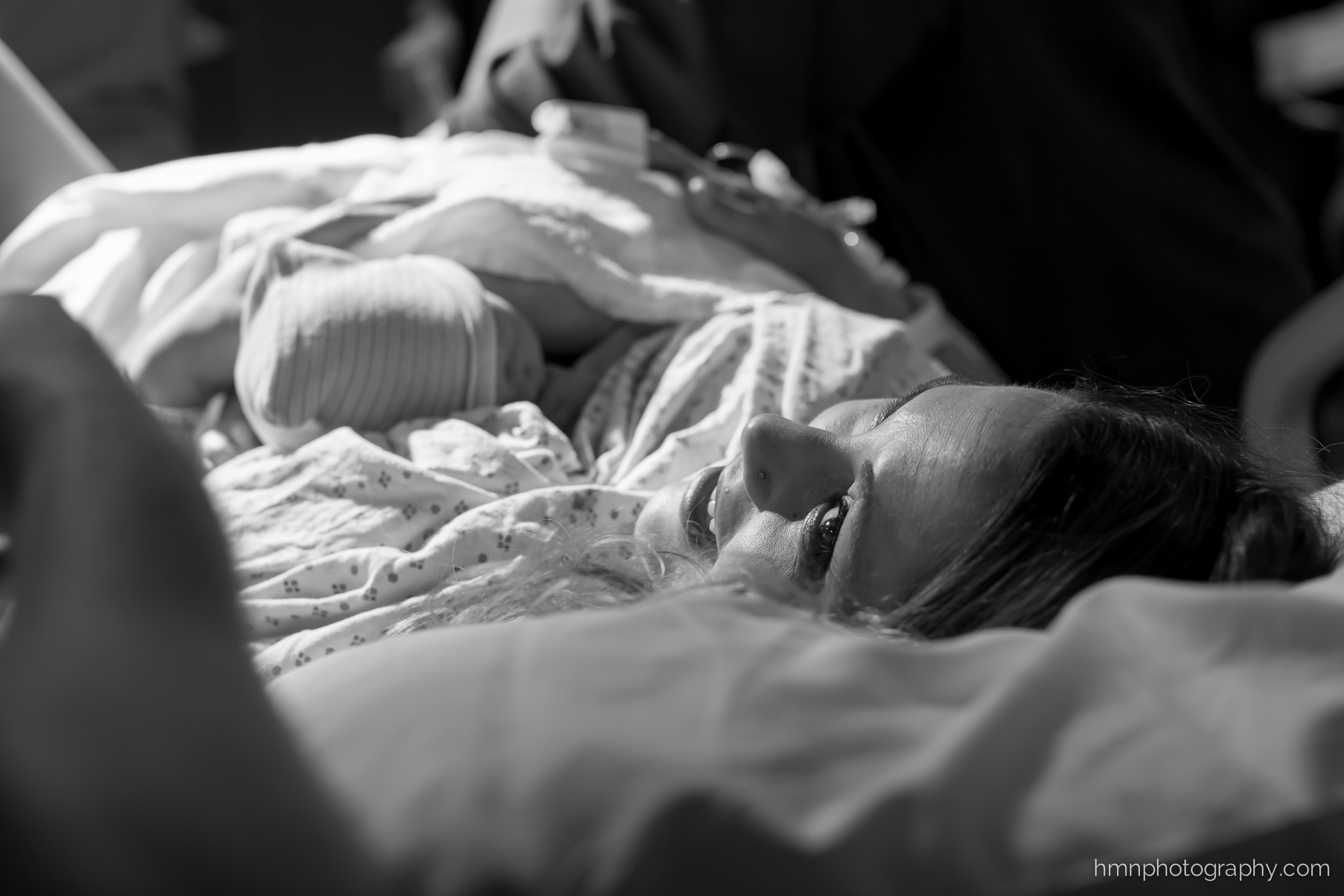 Complete Knot in his Umbilical Cord